Remember the days of the blockbusting advertising concept? Where a big idea (and snappy jingle) could make a mid-market product into an overnight stellar success? Get the nation talking. And repeating the snappy strapline?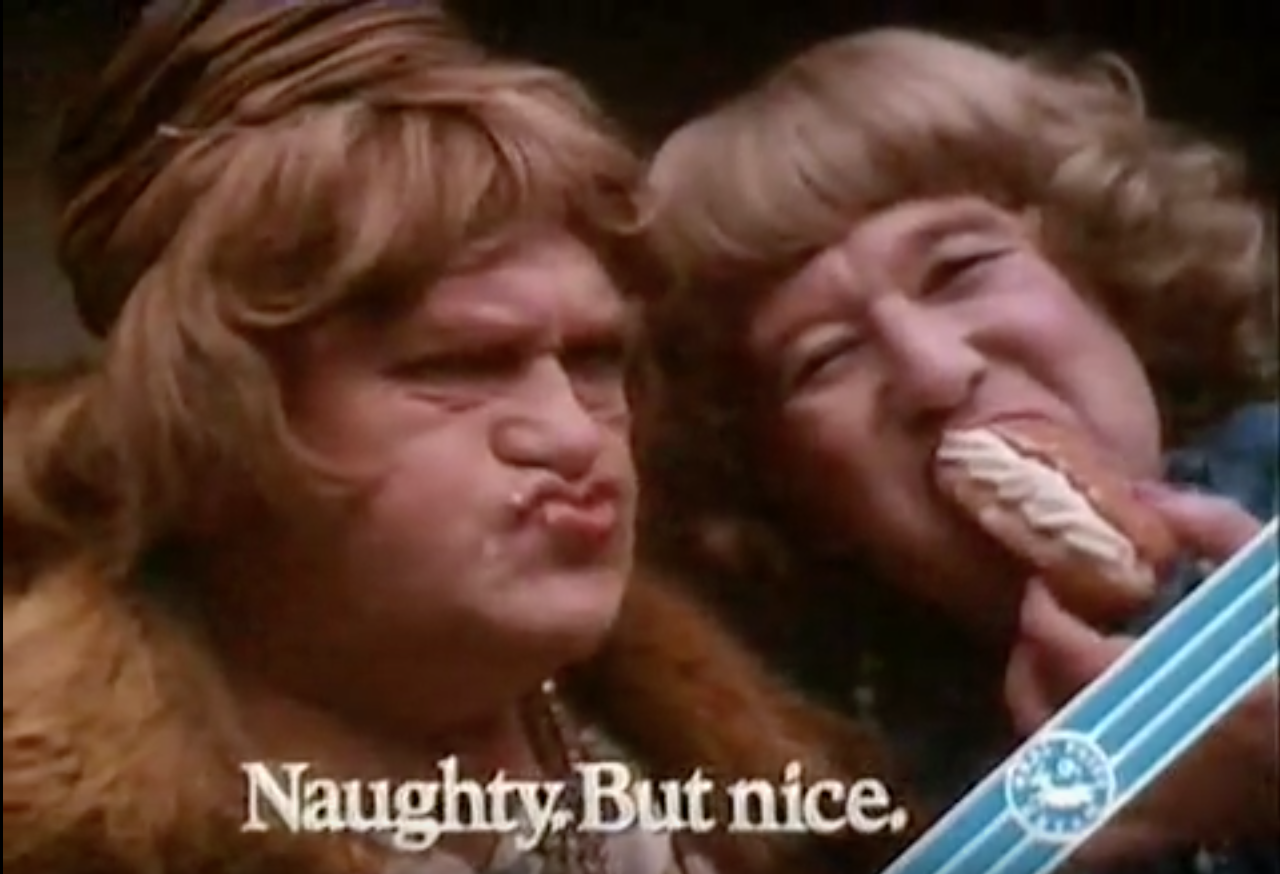 Thanks to today's fragmented media landscape, audiences can be tough to reach. Impact is harder won. And being remembered for more than a few minutes…well forget it!
That's why we've organised the London Loop Gallery – the world's largest exhibition for all the creative disciplines – advertising included. Submit up to five of your finest ideas and up to 4,000 winning entries will be displayed on digital poster sites from Soho to Shoreditch for 4 weeks from the 1st of March.
Our categories include design, photography, illustration, painting and writing – so your creative teams can take their pick. One winner from each category will be awarded £1,000 and the No1 spot overall will bag a cool £10,000 at the Grand Prix event in London.
But perhaps more importantly – we want your big ideas to be seen and talked about. We're estimating the London Loop Gallery will get over 10 million views – bringing the kind of exposure that money simply can't buy for most aspiring creatives.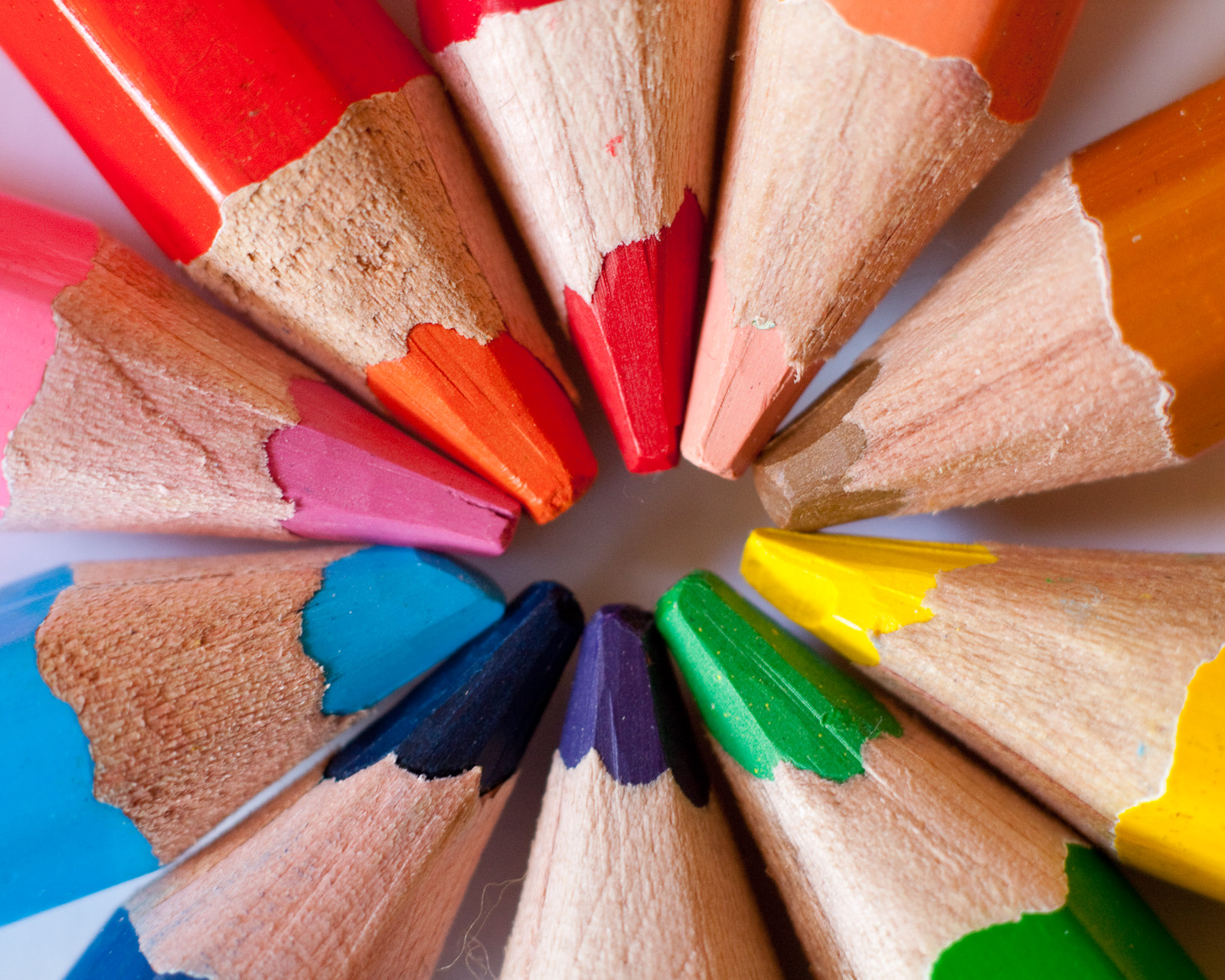 'But why are we going to all this trouble?' we hear you ask. Because we think that good ideas get better the more they are shared. Because the best creative work comes from collaboration. Because we love the idea of stimulating creative conversations and sparking original work and debate.
Loop.gl is a file sharing platform that does just that. It enables creative people to share big files. But unlike other file sharing sites, Loop.gl also provides a space to collaborate. To discuss the work in progress, give feedback, develop thinking. All in nice, neat threads for you to refer back to.
And what are we looking for from the work? In one word: diversity. We are in an era of diversity. Diversity of media, diversity of taste, diversity of culture and personal preference. We challenge you to dare to be different. To think outside the box. Our minds are open and so is the Loop. Let's see what you've got. And let's make it something to remember.
Click here to find out more: https://loop.gl/london-loop