Let's face it we all struggle to put our hands and eyes on the right piece of work from time to time.
And the busier we get, the harder it can be. Not helped by the fact that we're sharing files by emails, uploading files to sharing sites and transfer files via collaboration apps. And then we're having conversations about those shared files in emails, on the phone, over Whatsapp and Instant Messenger.
It's tough enough file sharing one-to-one, with a co-worker or customer. But once you've got multiple people collaborating….or multiple teams…it's no wonder version control becomes a nightmare and finding out who said what about which file upload can turn into the ultimate time thief. Before you know it you're stressed out. Losing your creative cool. Which is not cool at all.
Worry not. Help is at hand. Use Loop.gl to restore zen-like calm, bringing control and clarity to your day to day file sharing. Loop.gl lets you send large files, and collaborate all in a single, easy to manage space. Plus the conversations you have about the work you share are captured too. It's simple and logical. Loop in as many (or as few) participants as you want and really enjoy the magic of file sharing made easy.
Loop.gl is the product of extensive research with creative people. We asked them what they wanted from file sharing platforms. And what were perceived as unnecessary extras.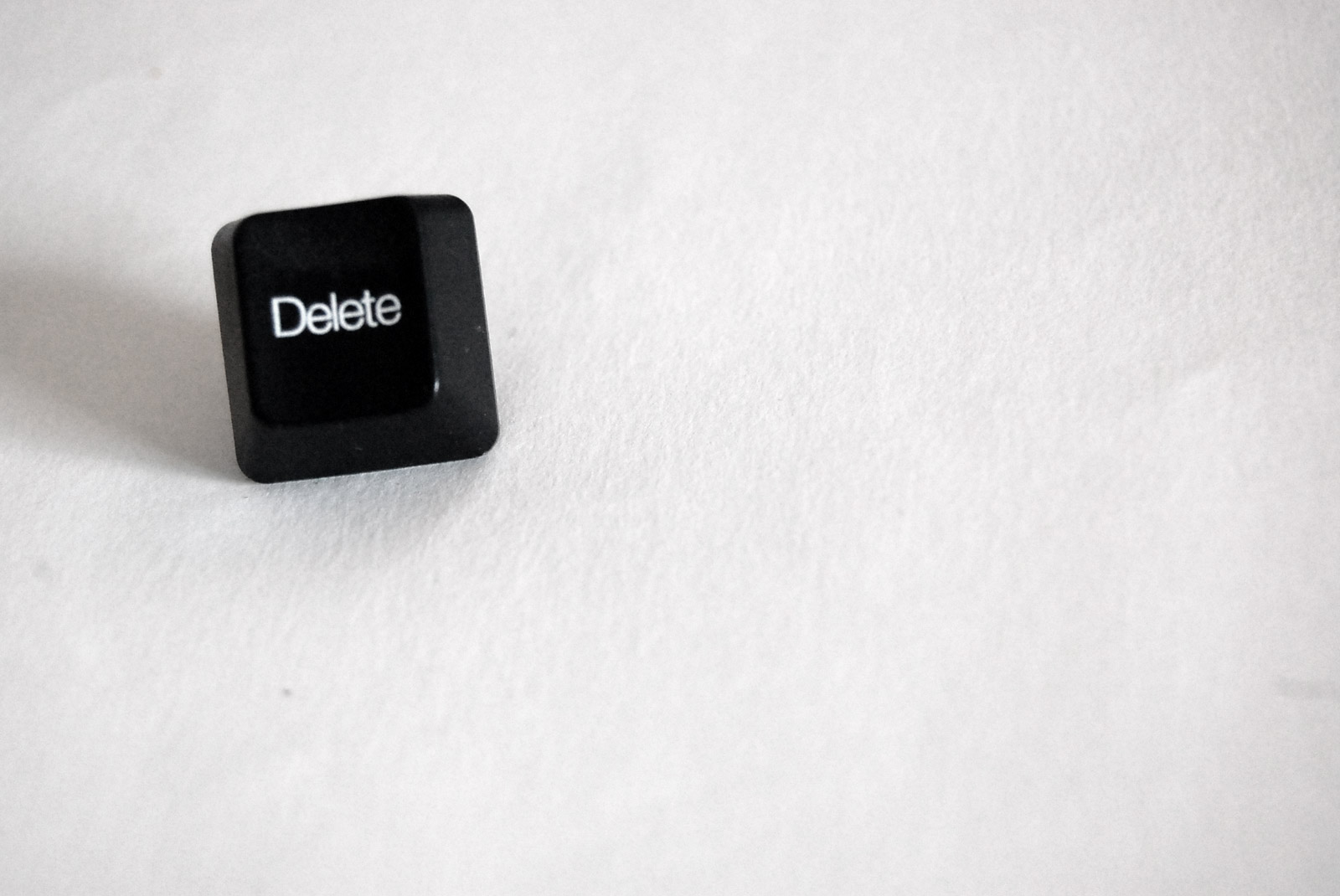 So you can Loop up to 5GB of files absolutely free, chat about your work, refer back to previous versions, safe in the knowledge that we will never delete your files, you have complete control. If you want more (and we suspect you will) Loop.gl|Plus offers 50GB of storage space for £4/m or go Pro for a hefty 200GB of file sharing space to manage for just £9/m
https://loop.gl/pricing
We also know that aesthetics are very important to creative types (because you told us loud and clear). That's why you can customise Loop.gl with your own branding – so that it really looks the part. After all a little 'wow' can go a long way.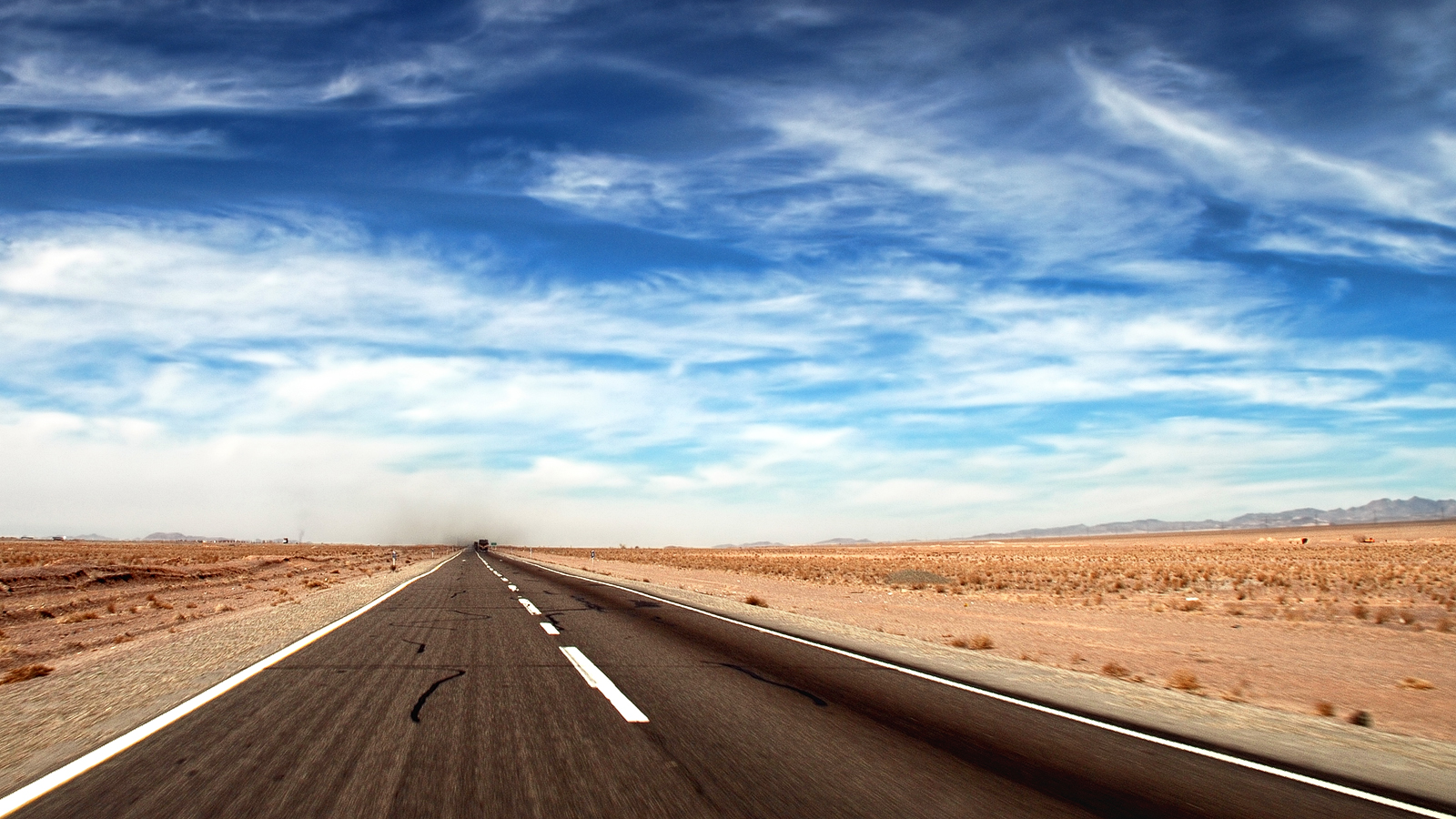 And that's it. No unwanted bells and whistles. Just the file sharing you want and the conversations you've had about your file uploads, at your fingertips. Safe, secure and super-easy to reference, anytime, anywhere, anyplace, from any device or browser.