How do you make design work genuinely stand out from the crowd?
Let's face it the world is full of visual noise. Millions of stimuli fighting for audience attention. Being seen takes a special kind of skill. And a decent dose of daring.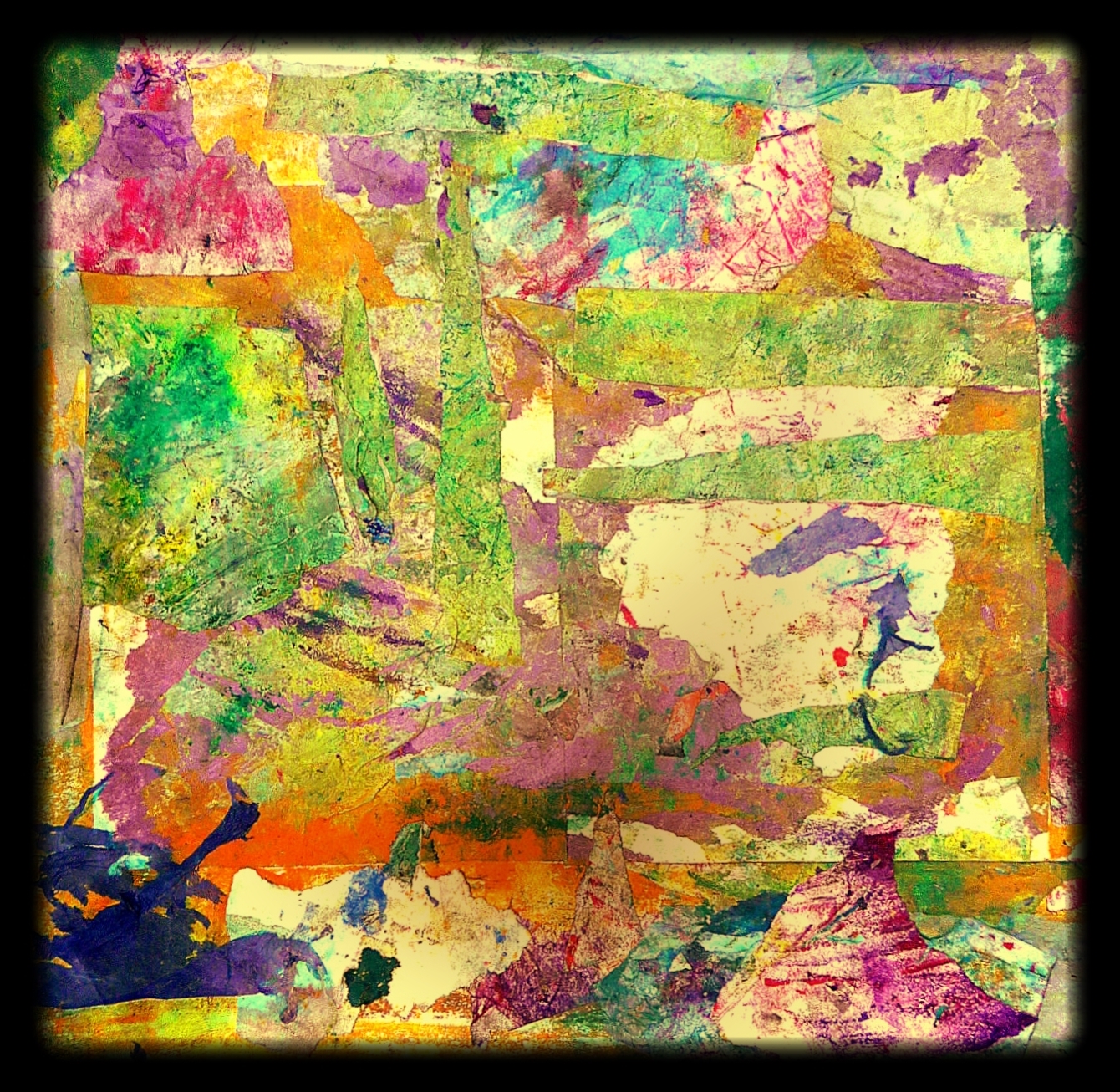 We want to ban the beige. Shoot the charlatans who rely on stock shots. Let's kill crap, half-assed design dead. And then kick it down the road a bit – just for the sheer hell of it.
That's what we're trying to do here at Loop.gl. And it's why we're organising the mother of all creative exhibitions here in London this Spring.
We've secured 72 digital poster sites from Soho to Shoreditch and we're giving creative people from all walks of life the opportunity to submit up to 5 of their hottest, riskiest, most provocative pieces. Participants and members of the public will vote work forward for inclusion in the exhibition – to build an unparalleled showcase for the best work our creative community can muster. Check it out here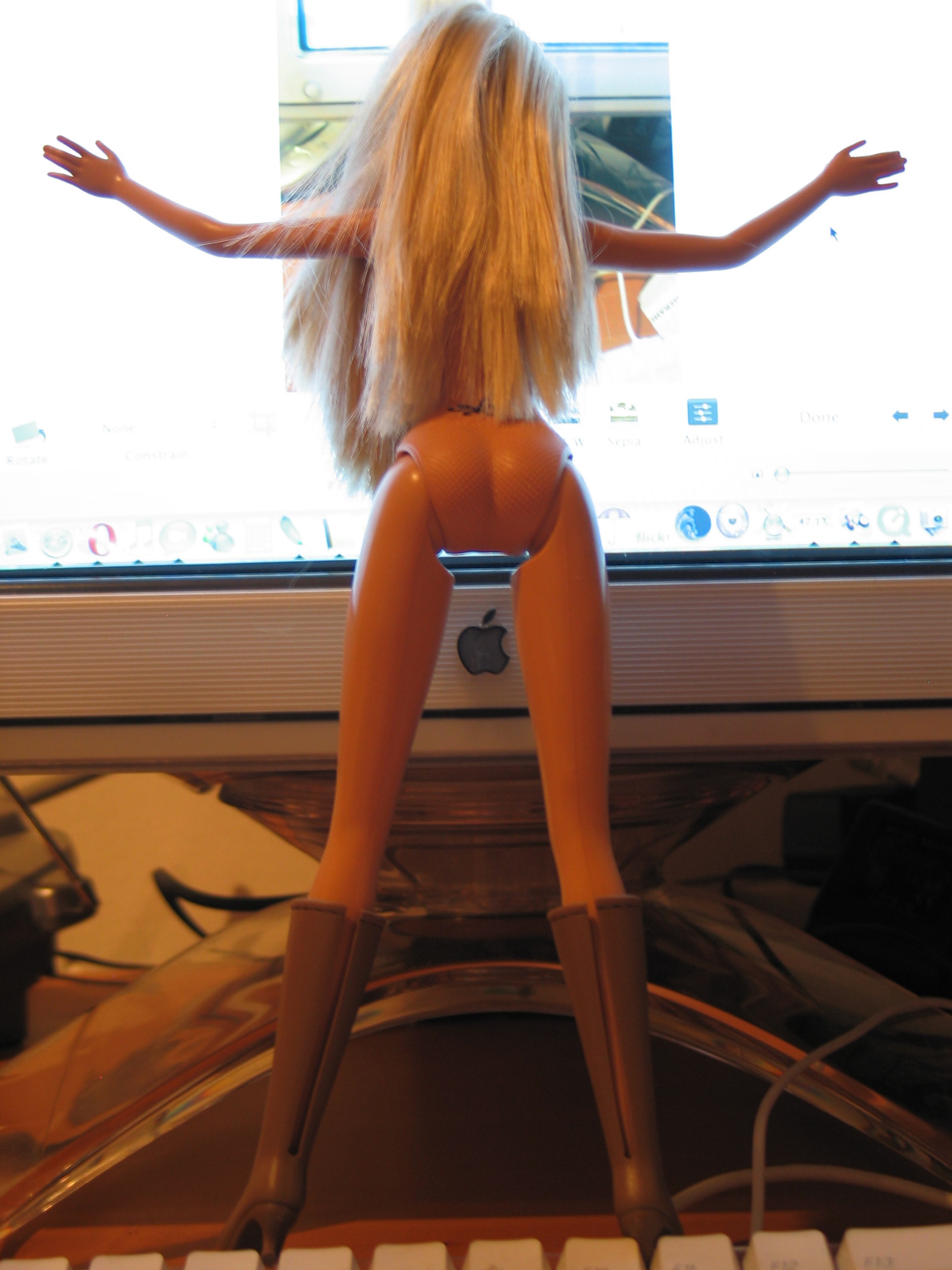 We want it to be big, bold, and challenging. We're looking for originality that deserves a double take. We want to see convention courted – and then unceremoniously dumped - in favour of something fresher, forward. New.
To get your creative juices flowing full force, we've been taking a look at what's hot in design right now.
Freshen the palette. Plenty of brands have experienced recent makeovers that are amping up the colour. Including Spotify – broadening the spectrum really can increase the impact.
Bust out some hand-written fonts. Let's sack off production-line fonts in favour of options that are altogether more original. Same rules apply to icons and illustrations…scratch cooking your creative creates more flavor than ready-made any day.
Get personal. In our self-serve, multi-media world, we're getting used to the idea of personalised products from Nike exclusives to customised cars…but how to we deliver design that creates intimacy? Images with impact for an audience of one, whilst simultaneously delighting many….
The Loop London Gallery is open for entries on 1.3.2018. So dig through your archive. Or create something bespoke and secure your spot in front of a large, discerning London audience. Be bold. Be seen. Be in the Loop.