You still have a chance to be seen on a London poster.
There are a few days left to submit your work in time to be part of The London Loop poster exhibition - happening on the streets of Soho, Shoreditch and other cool locations across our Capital.
We have 72 poster sites to fill every day, up to and including the 28th March. Which means our last call for work that will make it onto the streets is 17.00 on 26th March.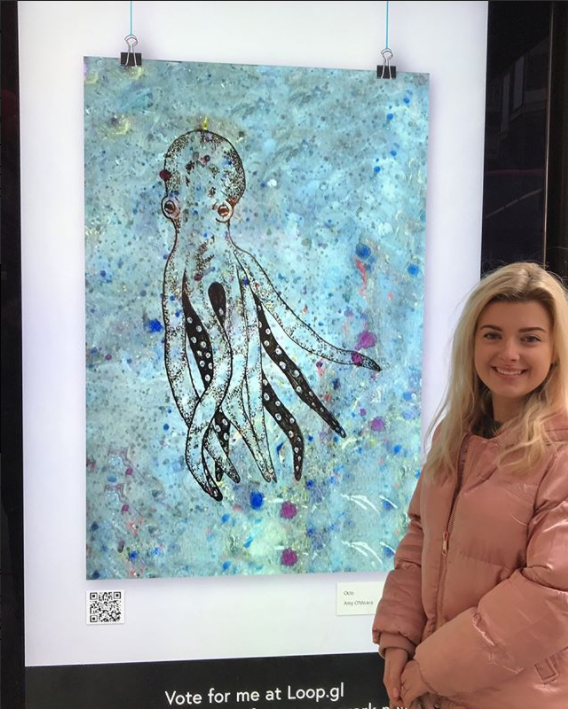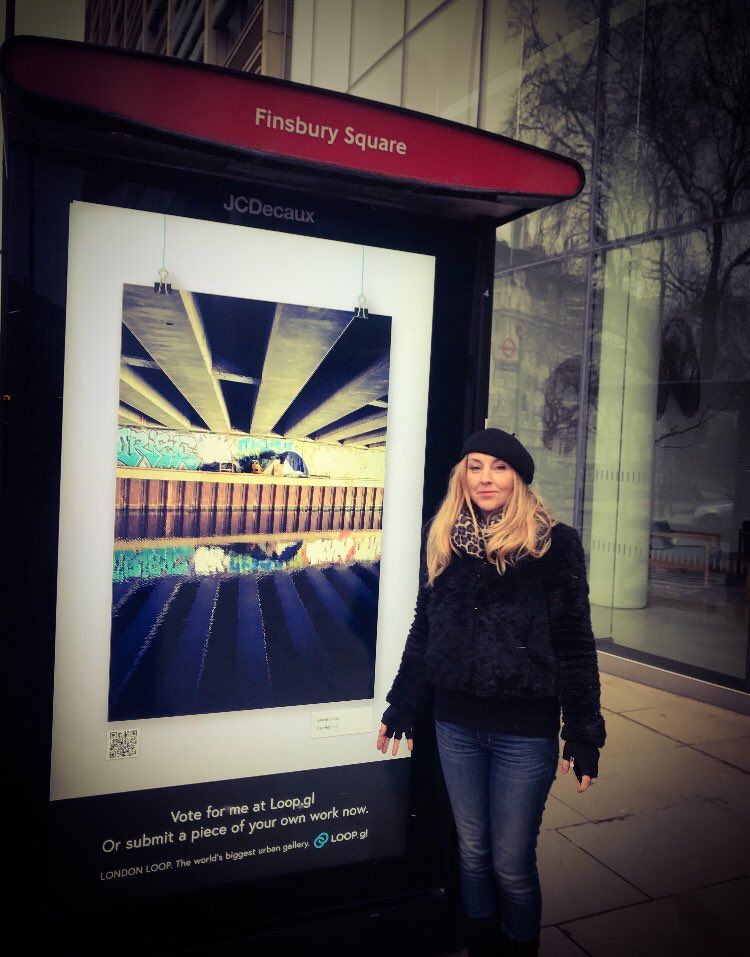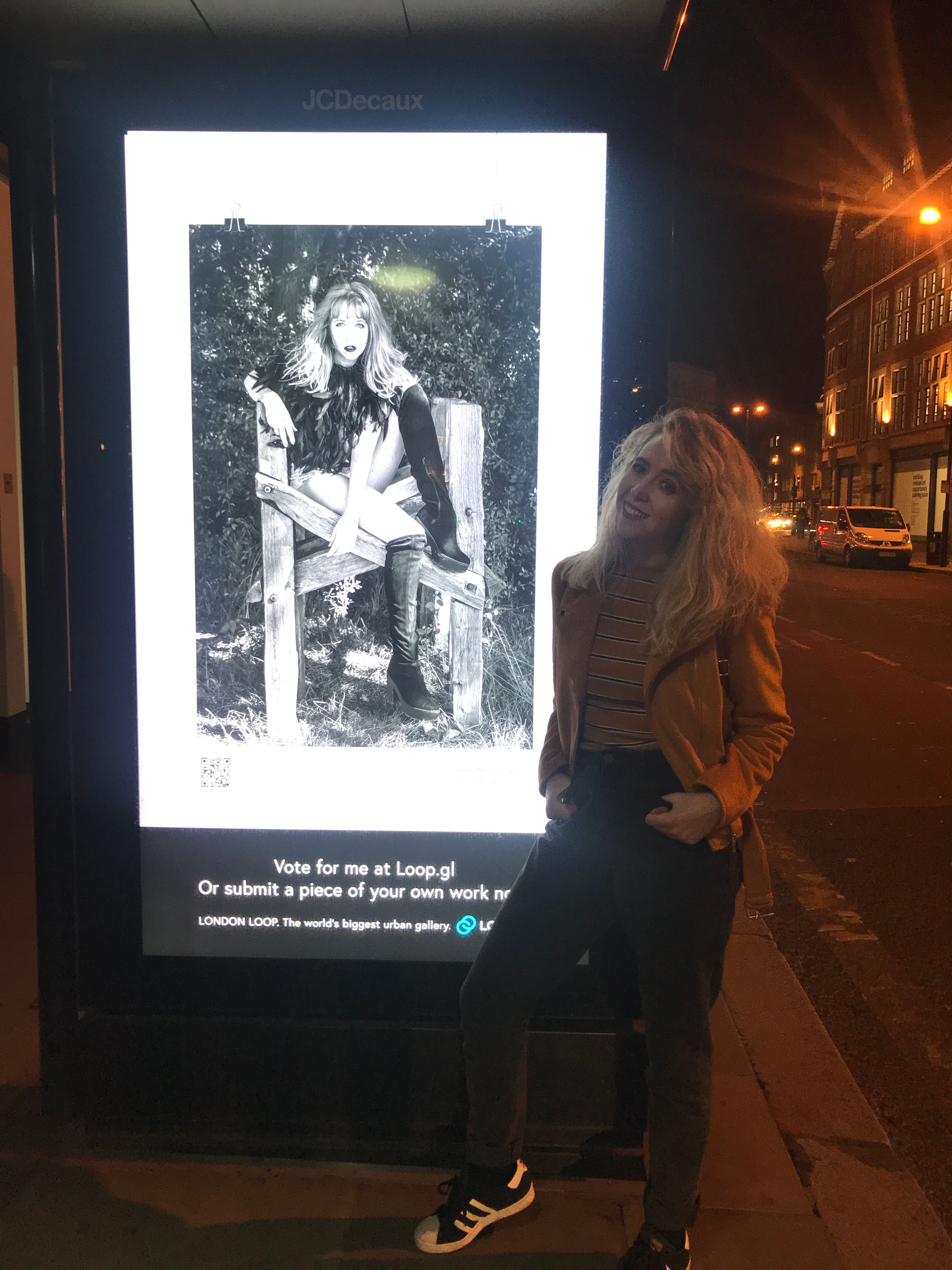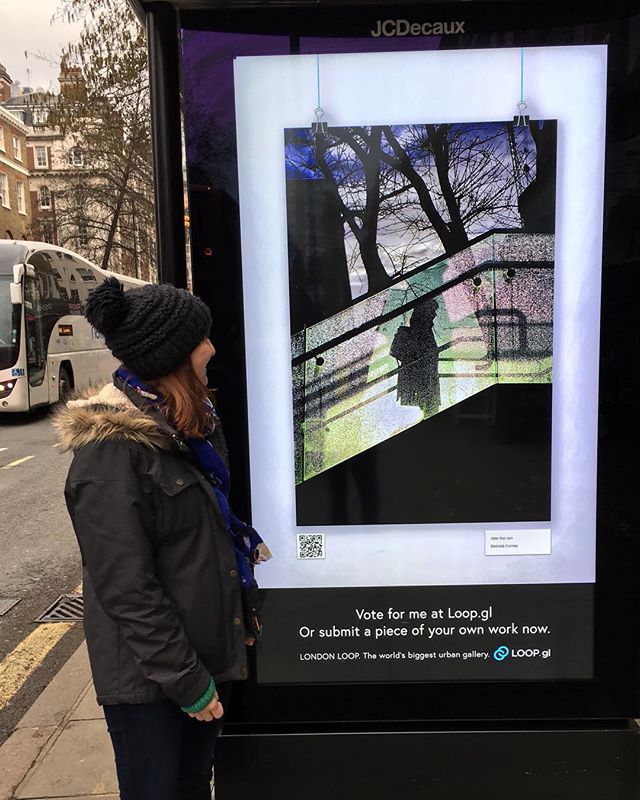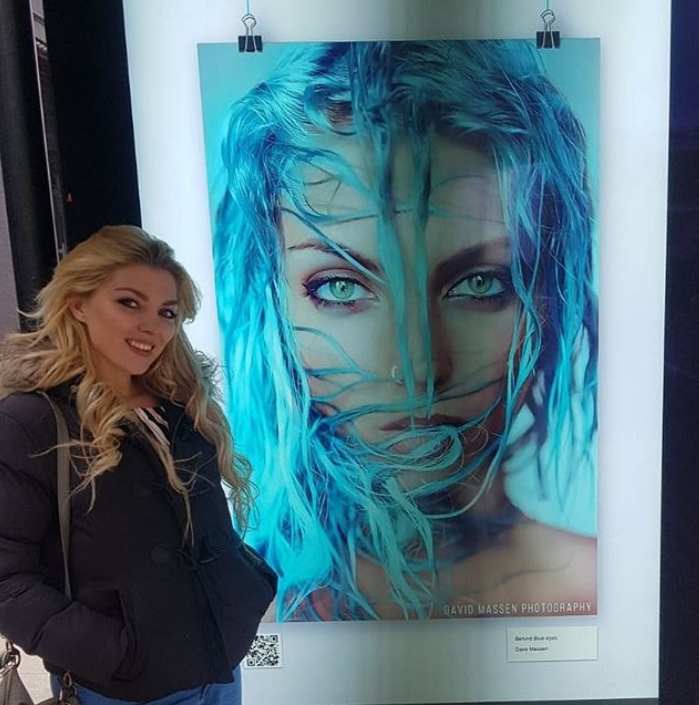 But don't imagine that that's the end.
We will be open for submissions to our on-line Gallery and the public vote continues right up until the 15th April. The best work will be promoted up to our Grand Prix judging – for the chance to win five £1K category winner prizes, and an overall 'best in show' prize of £10K.
Finalists will be invited to an exclusive awards event in central London on the 9th May to celebrate their success and mark the occasion in style.
So don't delay - upload today.
Using the Loop.gl file sharing platform. It's been designed to help creatives like you to collaborate and share your amazing work – and have creative conversations – all in the same virtual space.
Send us up to five pieces of your most head-turning work in any of the following categories: design, photography, illustration, advertising, painting and writing. You'll be in fabulous company. We've surpassed 3000 submissions. What's more, the quality of the work has really blown our minds here at Loop.gl. But don't take our word for it – join the conversation and have your say, by casting votes for your favourites, here.
By the time the digital exhibit closes, we expect that over 1200 pieces of original artwork will have received unprecedented exposure on London's Streets – brightening our pavements and journeys to and from work. We've provided the people of London with positive proof that art, design and creativity is alive and thriving, right here, right now.
We're also giving some serious thought to what happens next for The London Loop Gallery. We're convinced that creative work of the standard we're receiving, deserves to be on show more regularly. We'd love to hear your views and ideas on the subject – so if you've got thoughts or feedback, please share with martin.kudera@green-light.com
Feedback to date has been incredibly positive and encouraging. The digital poster display, may be closing soon, but the creative conversation supported by Loop.gl and The London Loop Gallery is only just beginning. Share the love and join Loop.gl.