Have you heard of the Co-economy? In our super-connected world, success is all about connection, co-operation and collaboration.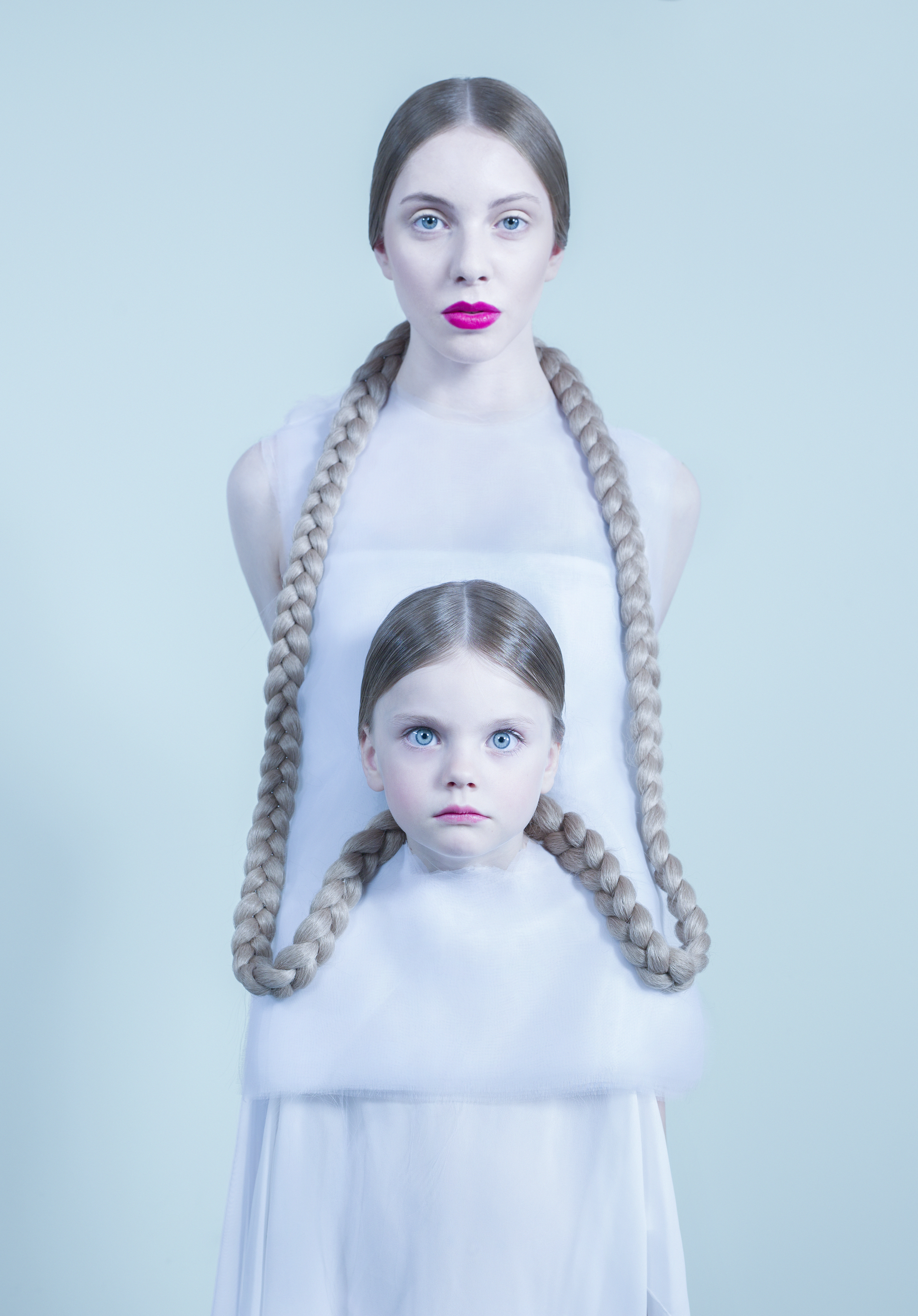 That's why creative people will see genuine benefit from using the Loop.gl platform for their daily large file sharing requirements.
Why? Because Loop.gl allows you to share large files and have a linked creative conversation. So you can discuss your work, give feedback and share ideas, without ever getting in a muddle over version control - or having to piece together a conversation from emails and other messages.
It's simple, intuitive and streamlined. All designed with creative collaboration in mind. You can Loop up to 5GB of files at zero cost within easy to follow conversation threads.
You're in complete control. Start as many conversations as you want. Loop in as many co-collaborators as you need. Apply branding to your Loop page - so it really looks and feels the part as a great place for a creative conversation.
What's more, Loop supports creative collaboration on the go. Download the app from your smart phone and keep collaborating while you're on the go - and never miss a thing!
Our handy preview function means you can see the work in progress, without burning through your mobile data allowance - which just goes to show we have your best interests at heart.
Creative collaboration at your fingertips.
So what are you waiting for? Let's get this conversation started. Click here to sign up.