Today it's official. The London Loop Gallery – the biggest urban creative exhibition ever seen – goes live in the centre of London. 72 outdoor poster sites will spring to life – packed full of outstanding work from our very own creative community.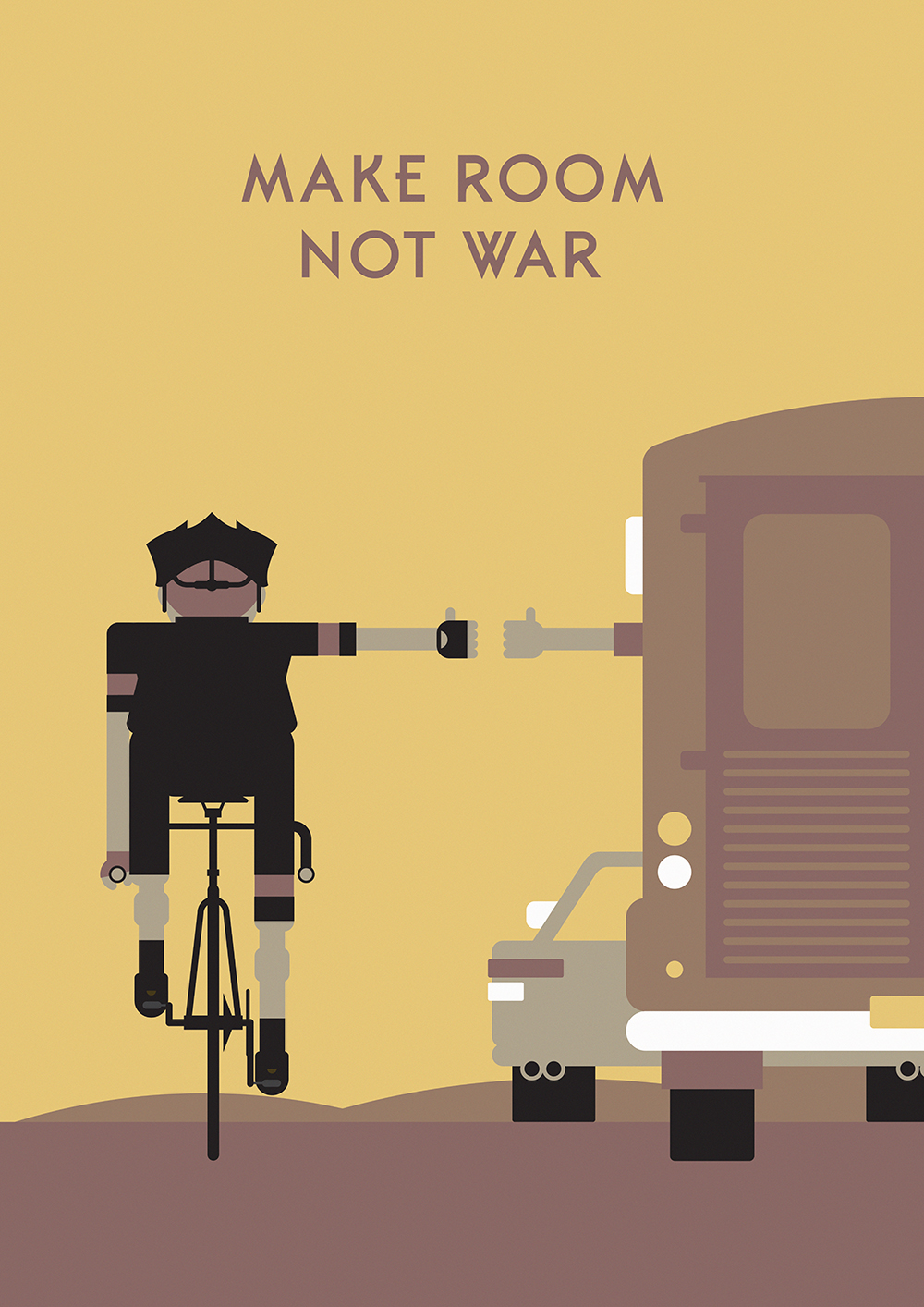 [Submission by Rick Smith on a London Poster near you soon]
This is a great opportunity to up-profile YOUR talent and get your work front and central – seen by a huge audience. And if that isn't enough to get you digging through your portfolio to find submissions, maybe the idea of winning a cool £10K will spur you on.
We're calling for creative submissions across five categories. Photography, illustration, design, advertising and writing. All submissions will join our on-line gallery where public and other participants can vote on their favourite pieces. The winners each day will make it into the 'live' display on Adshel poster sites from Soho to Shoreditch.
At the end of the exhibition, judges invited from across the creative disciplines will choose a category winner for each of the five areas to win £1K, and from these one ultimate London Loop winner will be singled out for an additional prize of £10K.
All the winners and runners up will join the Loop.gl team for a 'bit of a do' in London – to celebrate their achievements. Sounds like a blast!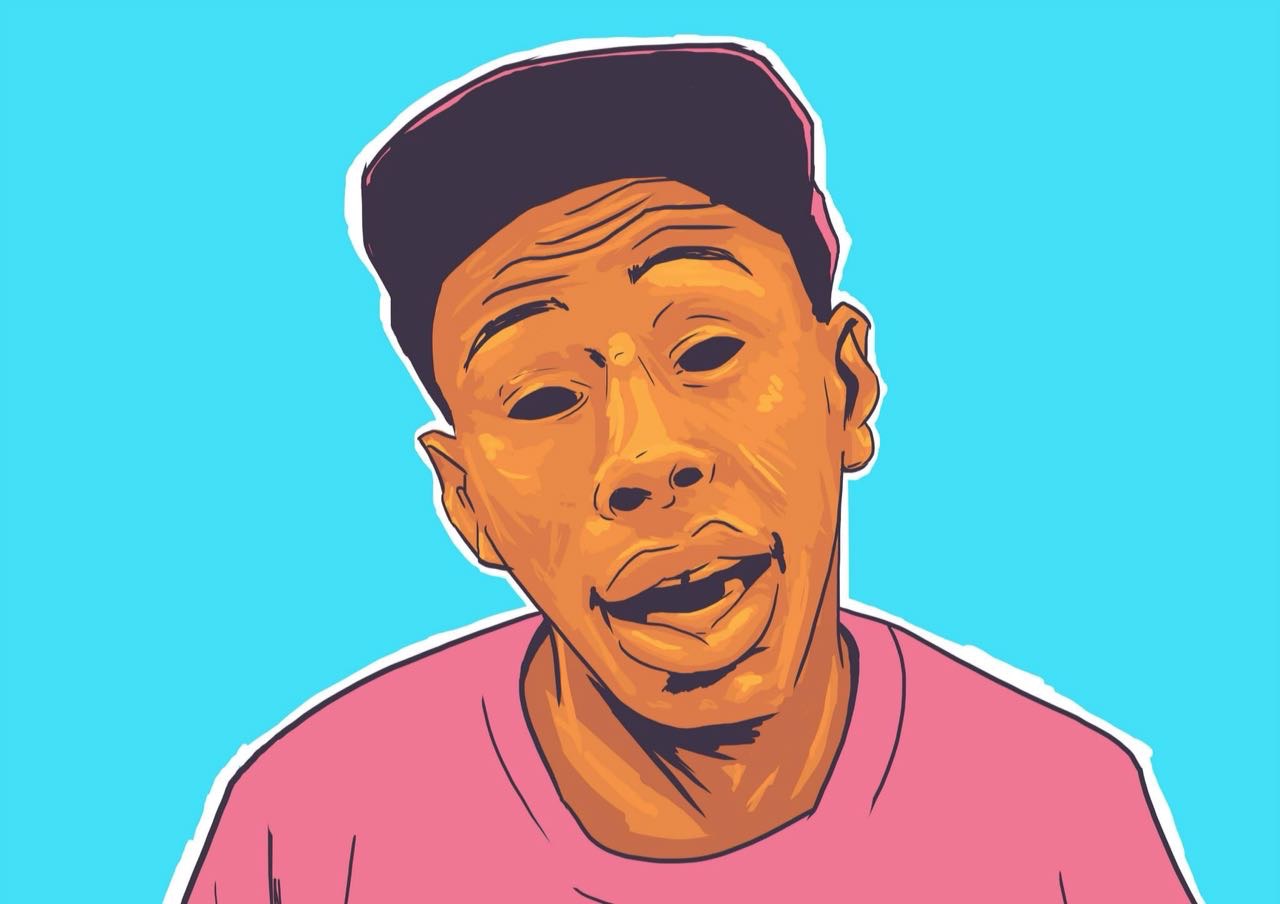 [Submission by Max Laurence on a London Poster near you soon]
Getting involved is as easy as 1..2..3! First, raid your portfolio and find your favourite work. Second, single out a maxium of five pieces to submit. Third, visit Loop.gl and upload your large files, with a bit of blurb about you and your creative work. Done diddly.
Loop.gl is a file sharing platform built with creative people in mind. It not only allows you to upload big files, effortlessly. But in addition, you can collaborate about your work – with easy to manage message threads where your files appear in line. GENIUS. It means no more rummaging through emails to figure out who's received what. No more version control headaches. And – perhaps most importantly – we'll never delete your files…they stay their on the record just as long as you want them to…. You're fully in control. Simple.
But enough about us….The London Loop Gallery is all about you! And about encouraging creative conversations. So hit us with everything you've got. Let's see what you're made of. It's time to get this party started. Go. Go. Go!