Only one more sleeps until The London Loop Gallery goes live. Transforming a slice of London from Soho to Shoreditch into the coolest creative urban exhibition ever to hit the Capital.
It's set to be big. 72 outdoor poster sites are booked and waiting. Submissions from photographers, designers, illustrators, painters and writers are flooding in.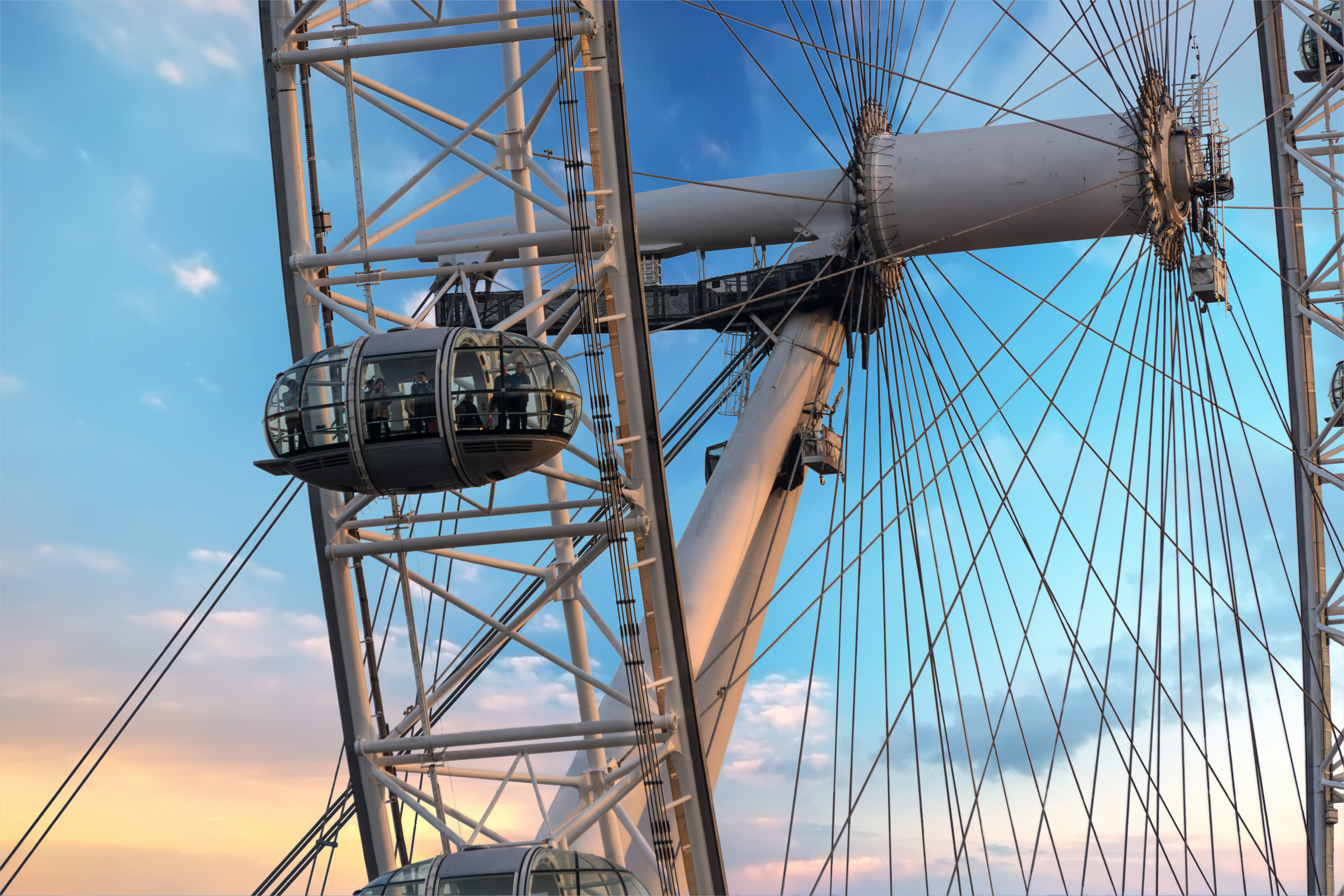 The public vote begins tomorrow creating a leader-board of outstanding creative work. But once entries are closed at the end of March experts will take over – curating the content into a jaw dropping celebration of all things cool and creative. They will decide upon 5 category winners and each will receive £1,000. Plus the grand finalist – the winner of winners – will be awarded £10,000 at our end-of-show Grand Prix event held in London, this May.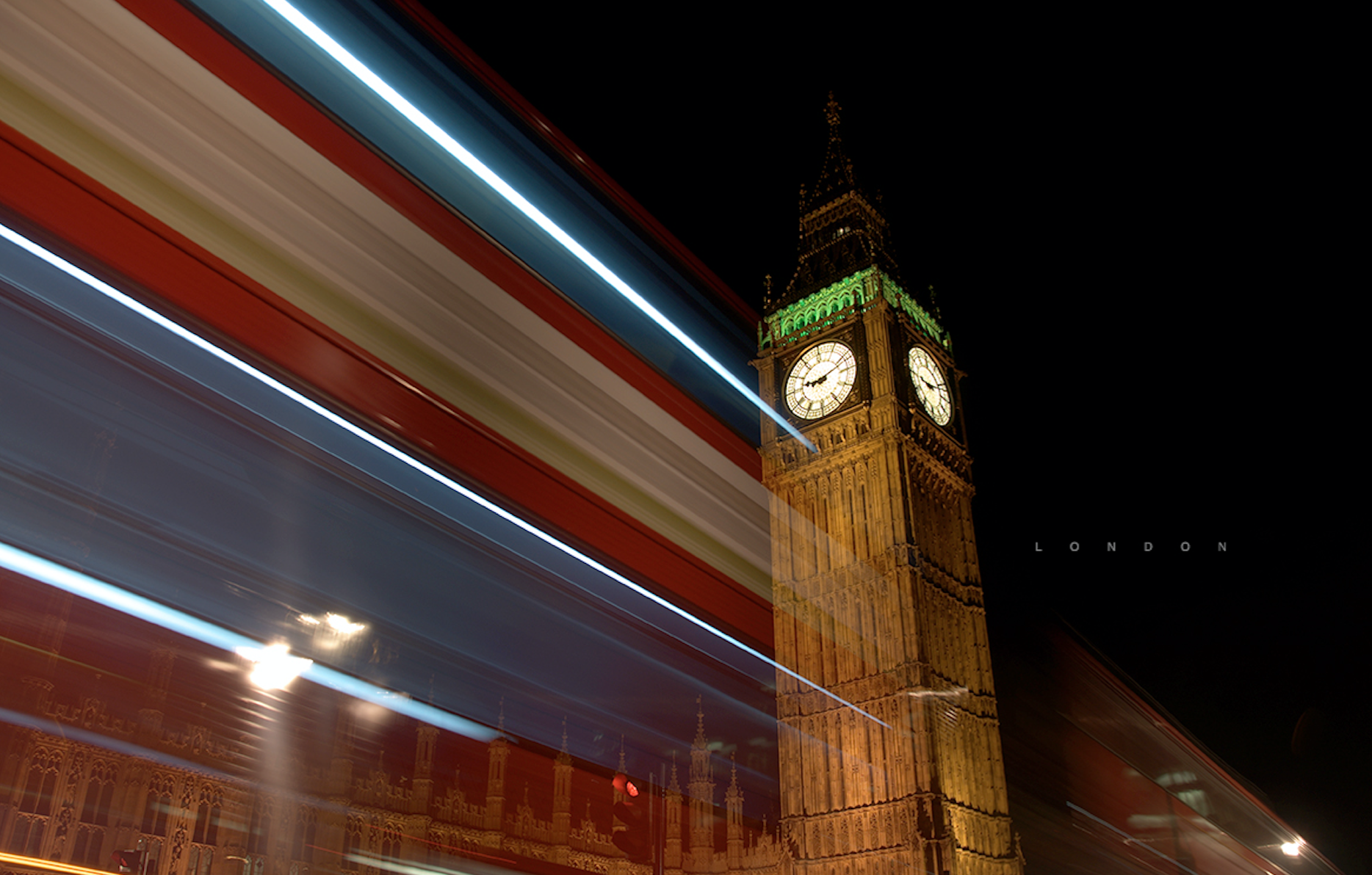 We created Loop.gl to help creative people share big files and collaborate, all within one intuitive interface. So when it comes to The London Loop Gallery – we're looking for work that gets people talking. Head-turning pieces that start a debate. So whether you're into words or pictures, whether it's strictly digital design, or your more hands-on in illustration and painting, it's well worth raiding the portfolio and entering your work.
It couldn't be easier. Simply upload up to 5 pieces of your boldest and best on 1.3.2018 via loop.gl/london-loop. Work displayed is set to get millions of views over the duration of the show – making it a great opportunity to up-profile your creative output.
Tell your friends. Loop in your colleagues. And let's make The London Loop an exhibition to remember!