We're creating the mother of all creative exhibitions in the centre of London – just to give you the opportunity to showcase your amazing work.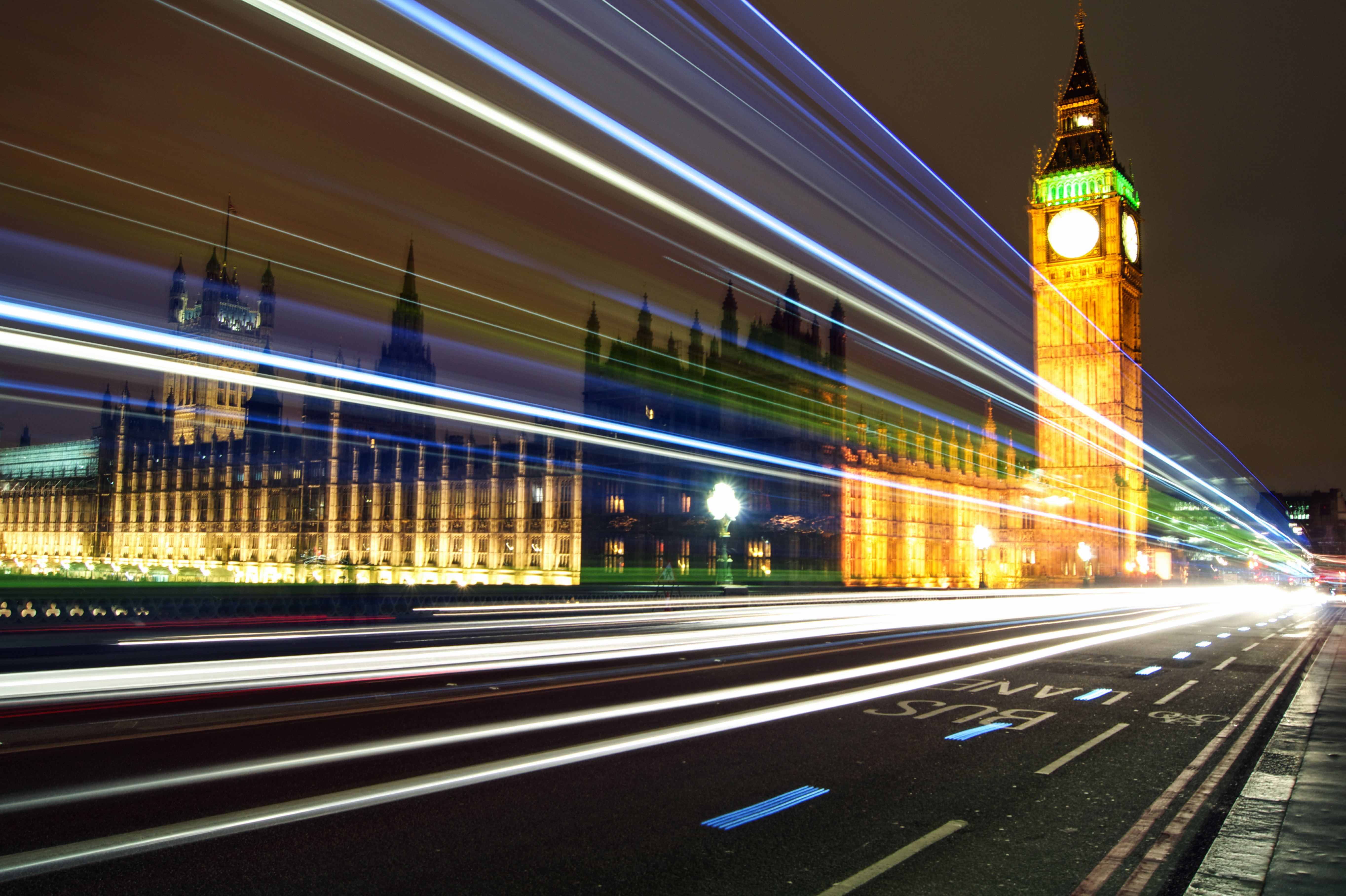 It's BIG
We've secured 72 digital poster sites from Shoreditch to Soho for 4 weeks this Spring. Covering 7.4 square miles, the London Loop Gallery will kick off on March 1st.
The digital outdoor exhibition will display 3 pieces of work each day – allowing 4000+ exhibitors to take part and creating over 10 million views. It's the kind of profile-raising activity that costs mega-bucks to buy. So make the most of the opportunity and file upload your best work today.
It's democratic
The exhibition is run as a creative democracy. Meaning all the work shown will be voted in by other participants and members of the public. Daily winners will have their work revealed in the London Loop Gallery on one of the London poster sites.
We're calling for submissions in 5 categories. Design, photography, illustration, painting and writing.
You can cash in
The top 50 submissions over the whole exhibition will be put forward to The London Loop Grand Prix awards, with 5 category winners - judged by our expert creative panel - receiving cash prizes of £1000. Plus a single, Grand Prix winner will be awarded a whopping £10K.
So how do you get involved?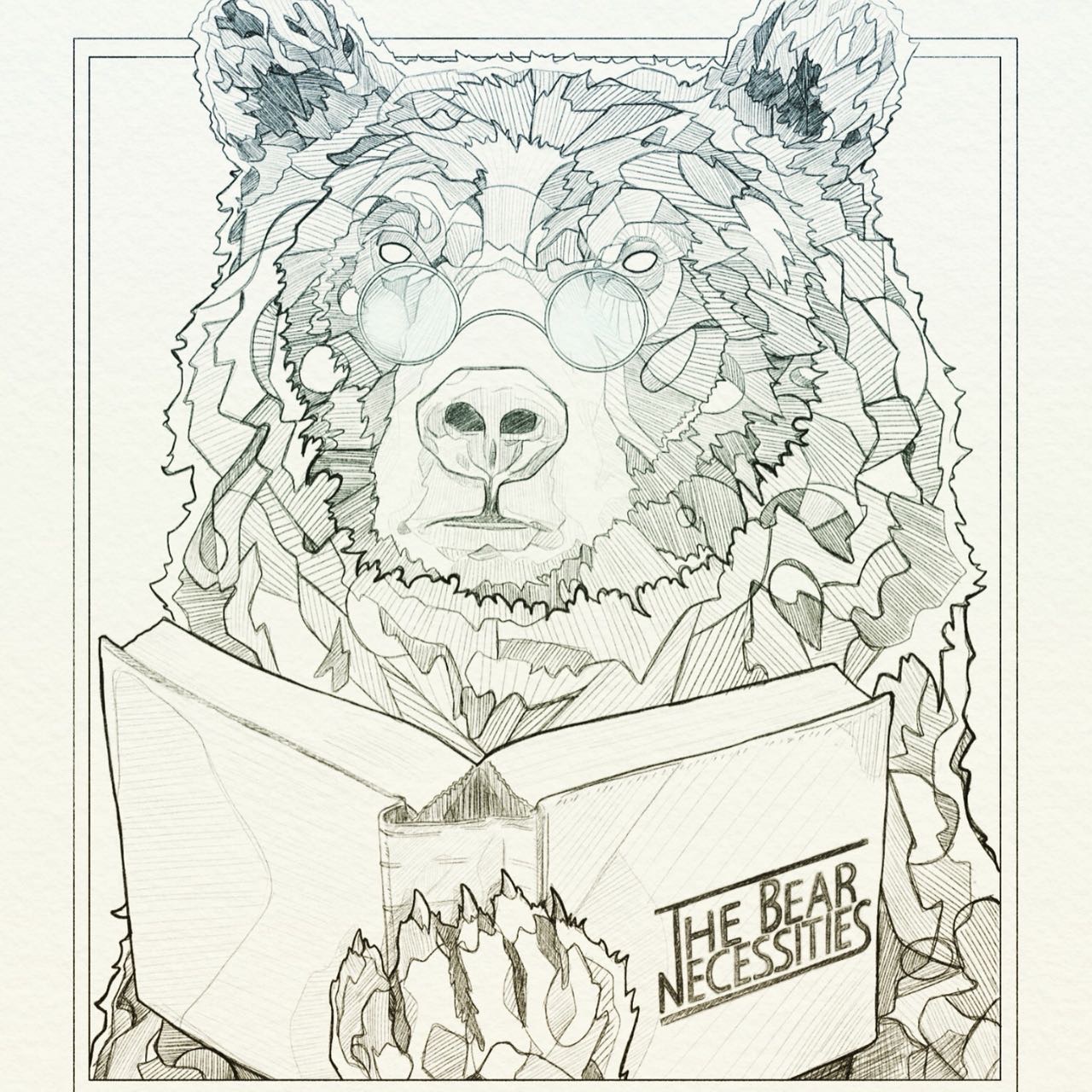 [image courtesy of Max Laurence a Loop London entrant]
You can file upload a maximum of 5 pieces of work on 1.3.2018. And he (or she) who dares, wins. We want to see creative work that sparks a conversation, that gets people talking and drives creative debate. That's because getting ideas moving and enabling creative people to collaborate is what the Loop.gl platform is all about.
We've created a super simple way for creative people to send large files and collaborate within a single, easy to manage space. With 5GB of free storage, Loop.gl puts your files, and their histories, at your fingertips.
Get involved. Tell your friends. The world's biggest creative exhibition is ready and waiting – but we need your help to make it a success. Show us what you're made of. Dig through your archives (it might make you realise just how much you'll love Loop.gl)! Or do something new. This is your opportunity. Love it? Then Loop it – and get a response.