Today we say goodbye to Sendit. And hello to Loop.gl.
Why are we changing the name of our application? Because Loop.gl does so much more than simply send large files.
Loop.gl supports creative collaboration – by enabling you to have conversations about your work in easy-to-follow threads. All in the same window as your sent and received files.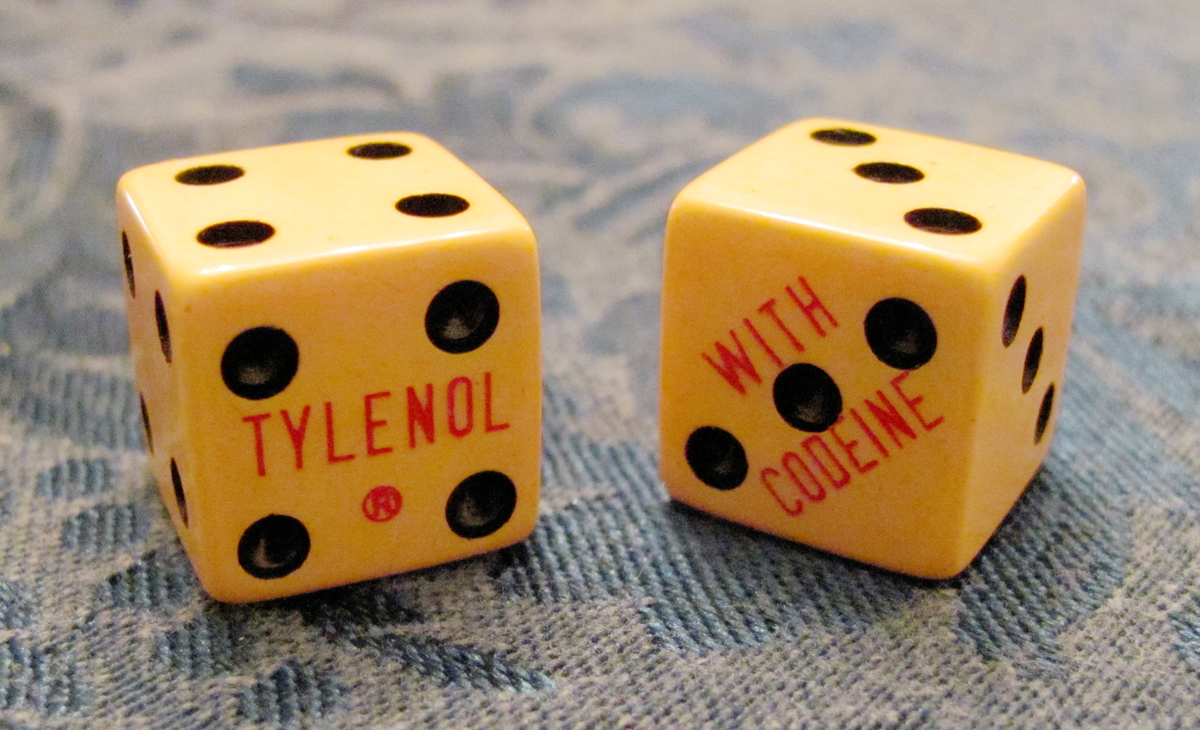 No more digging through emails to see who said what about which version. No more checking for confirmations to see who's up to date on file uploads. Just a nice clear conversation. On the record. An easy to access central site for your stuff. Invite one person, or loop in a whole team. You decide.
Send and receive big files [up to 200GB of personal storage] with zero fuss. All your file sharing is safe, secure and stored in Loop.gl – so your creative content is only ever a couple of clicks away. And you can rest assured that we won't delete anything - you are in complete control.
Loop.gl gives you all the collaboration functionality you need - and nothing you don't. We've kept it super simple – because that's exactly what you want. We've introduced some new features. Chat…because…erm…creative people like to chat about their work. Whether it's getting feedback, discussing options or managing amendments. You might want to cheer each other on (Yay!). Or you might simply want a super clean and professional way to connect with colleagues and clients. Loop.gl does it all!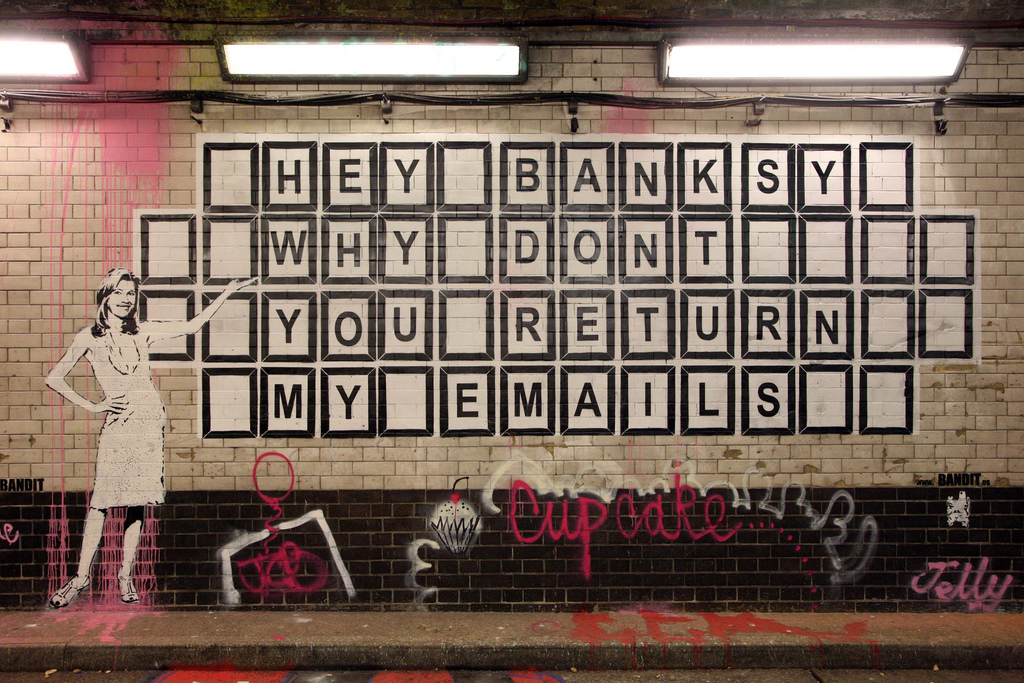 You can personalise the Loop.gl experience with your brand, profile picture and a background that supports the project in question, so it looks super smart. You can manage multiple file sharing conversation threads with different teams – all are easy to browse and beautifully organised.
Loop gives you 5GB of storage – completely free of charge. And if you want more space, upgrading is easy. https://loop.gl/pricing