If you love Loop.gl, you're going to adore Loop Pro. It allows you to send and store up to 200GB of large files – letting you file share AND chat about your work, all in the same space.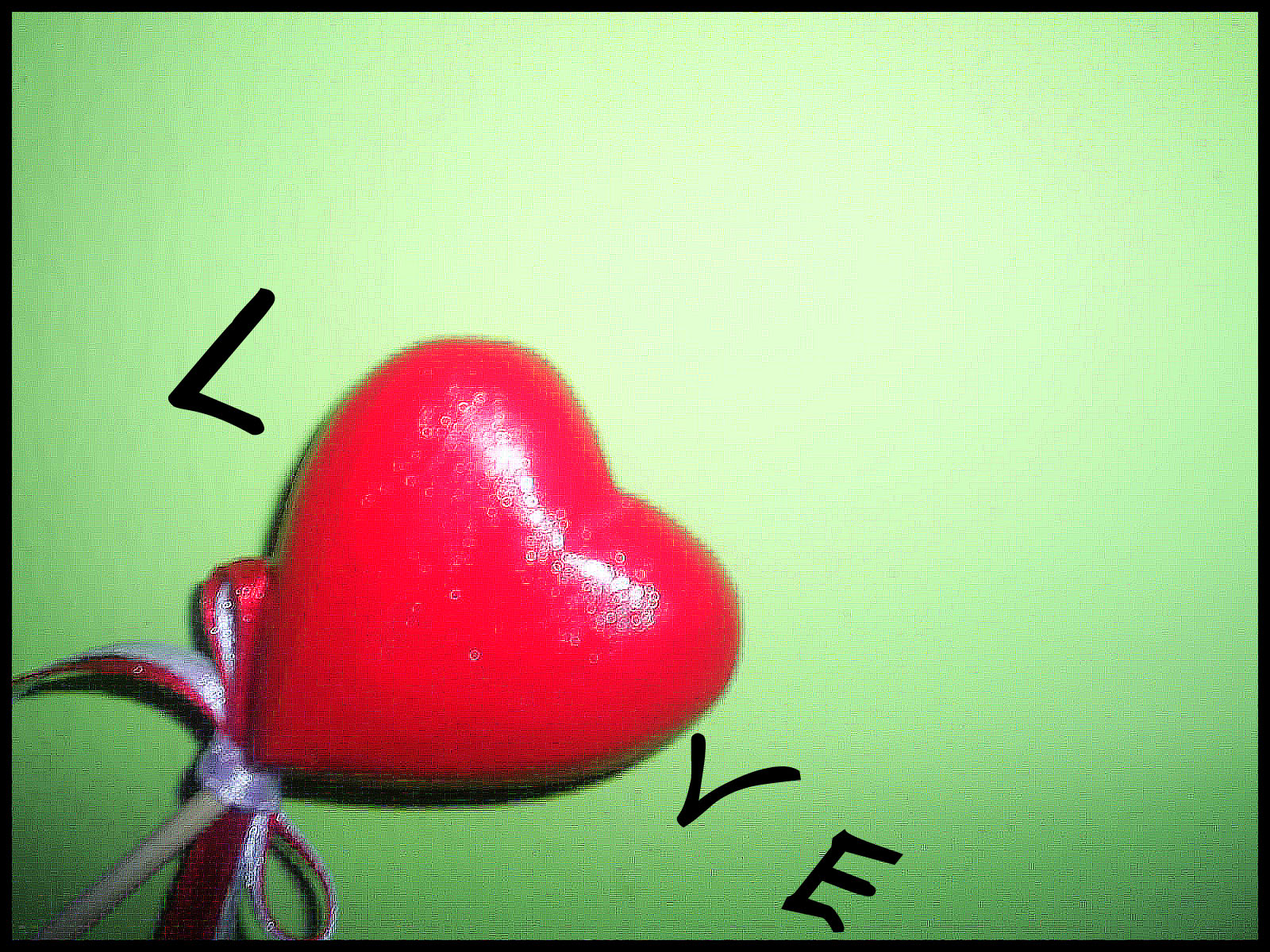 Professional packages start at £4/m for a plus account that allows you to have up to 15 collaborators in one conversation. And for just £9/m – there are NO LIMITS to the number of collaborators you can Loop in, or the number of conversation threads you can work on at one time.
Designed and built by creative people, for creative people, Loop.gl gives you everything you need from a file sharing platform and nothing you don't. Your files won't expire and we will never delete anything from your account. You are in complete control. So your days of digging through emails and messages to figure out who made which comment about what piece of work are over, forever.
Apply your branding and imagery to your Loop page to create that all-important first impression and creative feel good. Manage your conversations. Loop in customers and colleagues as you need to. You can even password protect your work. It's super simple and super-efficient.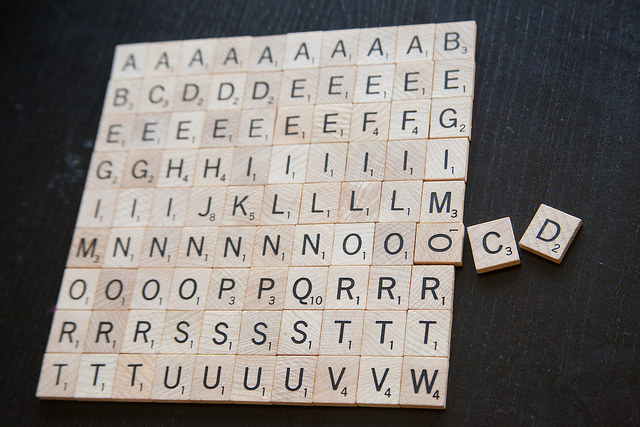 Ultimately, it's a great way to get super-organised. Plus you can see your work and the corresponding conversations, anytime anyplace thanks to our neat mobile app. So you're never going to miss a beat if you're out on the street.
You can pay as you go. Or you can take up an annual subscription and get the 12th month free – making you a Pro for a year for just £99. If you haven't already, it's time come into the Loop and see just how simple life can be, without any big file transfer headaches!